LONDON: England great Alastair Cook will retire from international cricket after the end of the ongoing series with India, the opening batsman announced Monday.
The 33-year-old Essex left-hander is England's all-time leading Test run-scorer with 12,254 at 44.88 including 32 hundreds while his run of 159 consecutive Test appearances is a world record.
But the former England captain has struggled for runs recently and averages a meagre 18.92 from nine Tests this year.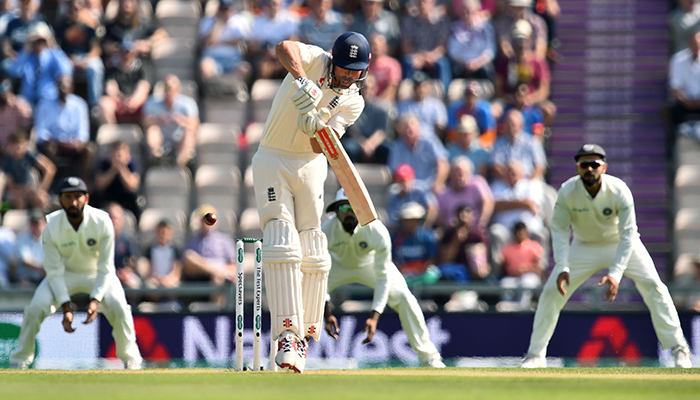 "After much thought and deliberation over the last few months I have decided to announce my retirement from international cricket at the end of this Test series against India," said Cook in an England and Wales Cricket Board statement.
"My family and I have had 12 wonderful years fulfilling my dreams and this could not have been done without them. So I wish to thank my parents and brothers, my wife, Alice, and her family for their quiet, unwavering support behind the scenes. As cricketers, who travel frequently, we often don't realise just how important our families are to our success."
Cook wished the England team every success in the future, and said he would be watching with great excitement."
AFP.